Wed3D 2017 Conference H-Anim Music Video competition winners
Primary tabs
Submitted by

anita.havele

on Wed, 2017-07-26 12:07
Congratulations! to the Wed3D 2017 Conference H-Anim competition winners
This annual international online competition is dedicated to showing how H-Anim and X3D Graphics standards can be used for creating music videos.  Its organized by the Korean Standards Association (KSA), Web3D Consortium, and Korean National Radio Research Agency (RRA) with support by the Korea Society for Standards and Standardization (SSS). 
This year's submissions included 3D H-Anim character modeling and H-Anim facial expression animation.  Awards were presented at the Web3D 2017 Conference in Brisbane Australia 5-7 June 2017.
2017 winners are: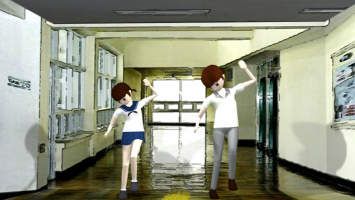 First Place : Hwa-Kyoung You - Dance Contest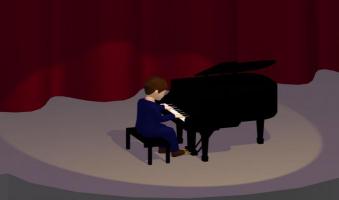 Second Place: Minjoo Lee - Will You Marry Me?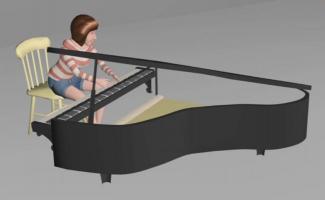 Third Place: Soonho Lee - Happiness
Congratulations!!! to our winners.