VR Hackathon
Primary tabs
Submitted by

Webmaster

on Wed, 2014-08-27 10:11
The VR Hackathon brings together the brightest minds interested in virtual reality and related technologies to develop innovative hardware and software solutions.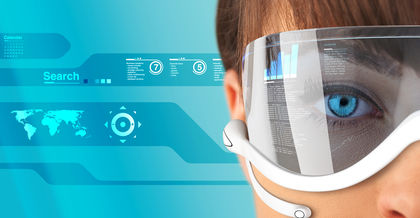 Friday, 2014, October 17 (All day)

to

Sunday, 2014, October 19 (All day)
The VR Hackathon provides an exploratory environment where disruption, innovation, and creative ideas are brought to life. The focus of the event is to bring together crowd-sourced knowledge for the advancement of virtual reality & complementary technologies.
The event will be the weekend of October 17-19, 2014.  It will take place in the San Francisco Bay Area.
An energetic community of virtual reality developers and supporters are making this event happen.  The Web3D Consortium is sponsoring this event together with other enthusiastic sponsors and donors.
Please join us!  The entry fee is $40 to support light refreshments and high-energy beverages, and the Early Bird rate ends 31 August 2014.  Attendance is limited to 200 hackers, so please sign up now.