Web3D City Modeling Competition
The Web3D Consortium is pleased to announce a competition for the best browser-based 3D rendering of a city. We seek software solutions to stream a large 3D city model including textured buildings, terrain, sensor, and model data. As a minimum requirement, the implementation has to use some kind of a Web Service and be browser-based. On client side it has to be possible to select individual features (a building) and display further information about the selected feature. The Web Service and the streaming protocol have to be documented and open. For the streaming, an existing data format such as X3DOM, XML3D, KML might be used, but other solutions are possible as well. However, the streaming should not be a "black box" but should enable interoperability.
All competitors will be provided the same source data which are:
Criteria for judging will be based on:
Creativity in addressing a use case
Loading performance
Interactive performance
Diversity of data rendered
Interoperability and openness of the solution
The winner will receive financial support to attend the 20th International Conference on 3D Web Technology in Heraklian, Crete, Greece. 
Submission deadline is 15 April 2015.
Please sign up for the GeoWeb3DContest mailling list to keep up to date with information on the competition.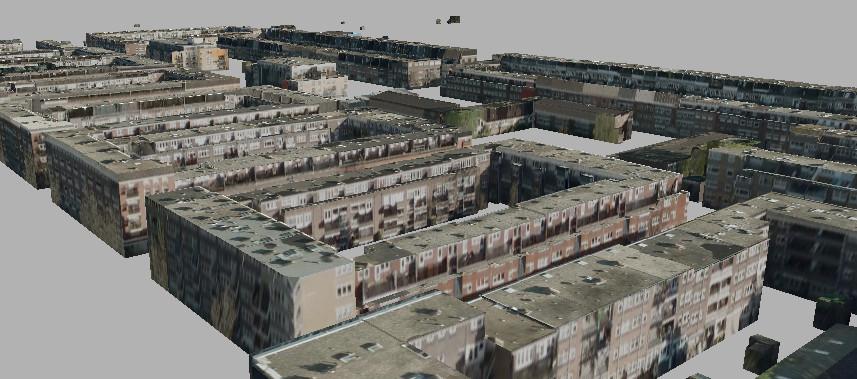 Further resource information can be found at: